Mastic & Sealant Application
experts in sealant application

Difficult Access Sealant Application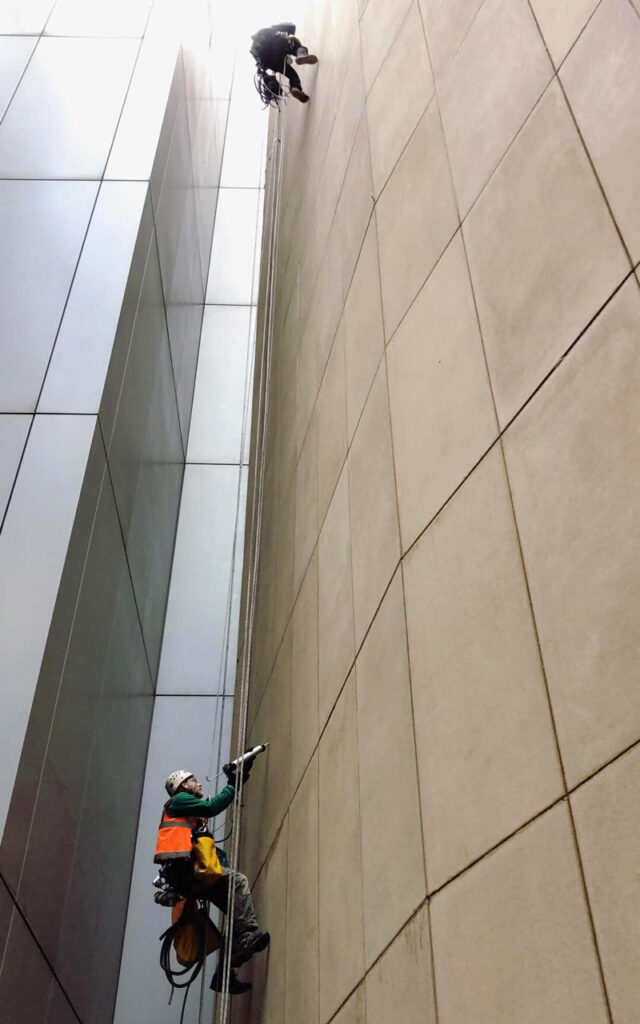 Our mastic / sealant application services ensures the high performance of today's modern buildings and civil engineering structures.
Our services generally serve the purpose to prevent passage of media (air, water, chemicals, smoke etc.), provide fire / acoustic protection and enhance the visual appearance of the whole construction
Since our establishment, Dynamic Access have worked with a large spectrum of client's on a varied range of projects developing our knowledge of installing mastic / sealant to all construction sectors. 
Our wealth of experience gives solutions to mastic / sealant whether it is specific substrates, joint sizes, types of joint etc.
Expert Mastic Applicator Teams
Dynamic Access's expertly trained personnel are continuously working with leading manufactures on innovation products to ensure customer satisfaction.
Below is a list of the various services we provide:
• Expansion Joints and External Perimeter Works
• Non-Staining Sealant Works for Sensitive Substrates
• Intumescent Fire and Acoustic Protective Works
• Structural Glazing and Weather Sealing Works
• Specialist Glass to Glass Works
• Specialist Dusting Sealant Works
• Remedial Works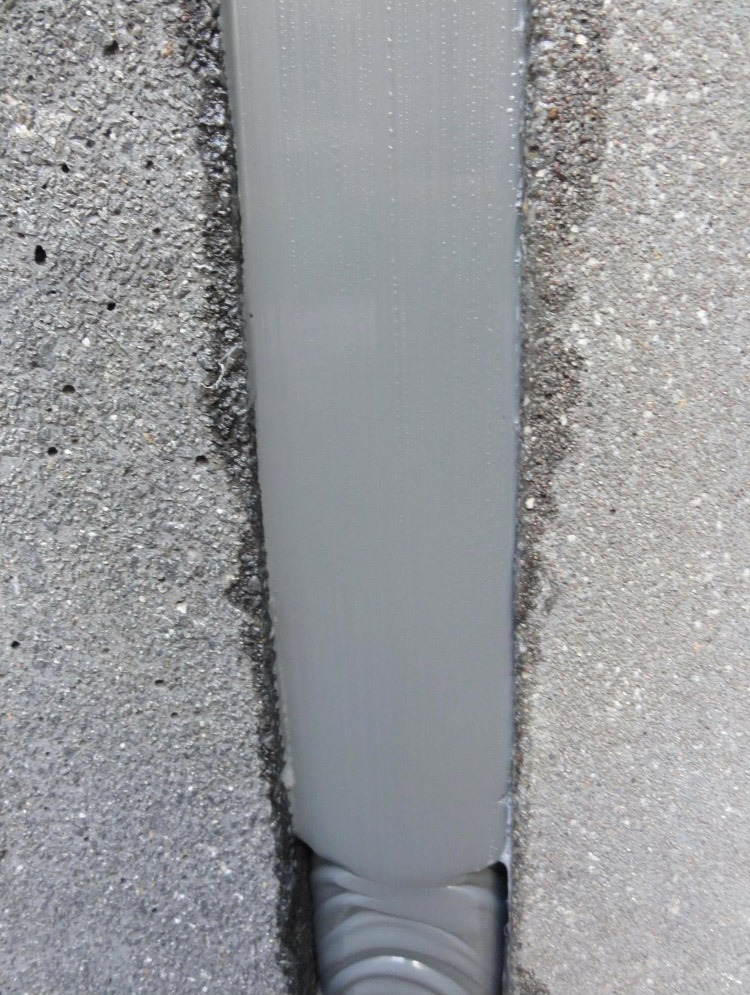 Take a peek at some of our recent projects
Feedback from recent clients
Jamie Kerr
Facebook Review
Dynamic access have been installing horizontal and vertical safety lines on our Liverpool hospital 500million pound rebuild project, they have been professional, reliable and competent in all aspects of work. The MD has also accommodated our impulse requirements and for that we are truly thankful. Highly recommend this company and look forward to an on going working relationship with josh and his team.
An excellent rope access company operating in London, Birmingham and Manchester. Professional level of service. They use highly trained IRATA certified Rope Access contractors. I would highly recommed. 5*.
Daniel Sanders
Facebook Review
Excellent service from start to finish, on time, safe, polite, true professionals of their industry, thanks to Josh and team for the awesome job they did for us.
John Jason Ebdon
Google Review
Top company had a problem that other companies made it out to be a big job nothings seems to be a problem to these guys and a great price too would recommend thanks to Josh
Ed Gallagher
Facebook Review
Dynamic Access have been working at one of RBWM's public libraries. the library is grade II listed and has an extremely challenging architecture. no other company I approached were prepared to carry out the external cleaning in the way these guys did. from start to finish they have been professional and willing to find solutions not excuses. thanks for a great job we will be using you again in the future. 5 star service.
Sam Collins
Facebook Review
Fantastic work. Professional and efficient.
available from 07:00 – 19:00
Email: info@dynamicaccess.co.uk