I want to thank you and your team at Dynamic Access for the rapid response you gave in order to help us complete the assessment of the fabric roof structure at East Mids Airport. The team you sent across were professional and competent and made a difficult task look easy.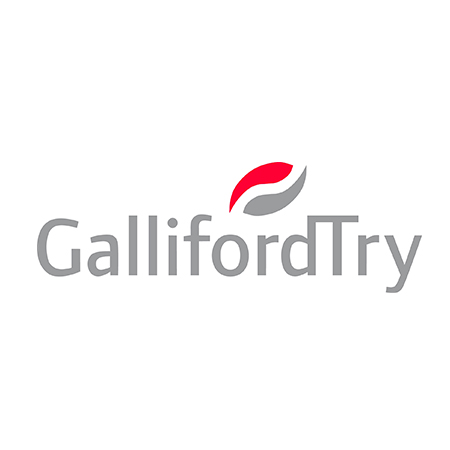 Colin Abbott - Aviation Director - Galliford Try
Dynamic Access have been installing horizontal and vertical safety lines on our Liverpool hospital £500 million pound rebuild project. They have been professional, reliable and competent in all aspects of work. The MD has also accommodated our impulse requirements and for that we are truly thankful. Highly recommend this company and look forward to an ongoing working relationship with Josh and his team.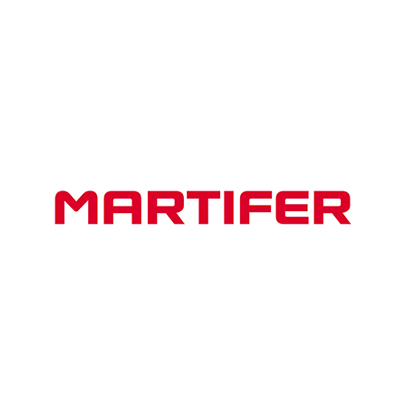 Jamie Kerr - QHSE Manager - Martifer
Dynamic Access did an exceptional job! Completed in just one day and our building is huge! They are flexible with dates and attended promptly to provide us with a quotation. Our windows are now spotless, Thank You.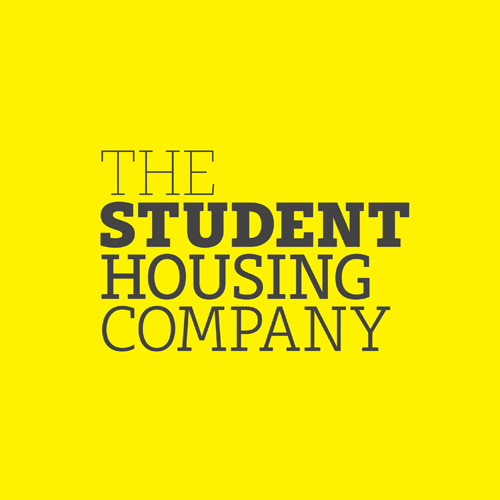 Shelley Bellett, General Manager - The Student Housing Company
I install timelapse cameras around the world filming everything from nature to construction. Occasionally, a miscommunication will occur or plans change with developments which results in me no longer being able to access my cameras via traditional methods on site. We'd usually build a platform to gain access but on this occasion space was very tight! I looked around online and discovered the Dynamic Access team. After a brief call they were booked and ready to retrieve my camera. The retrieval went smoothly and quickly and the guys were top notch - I'd highly recommend them!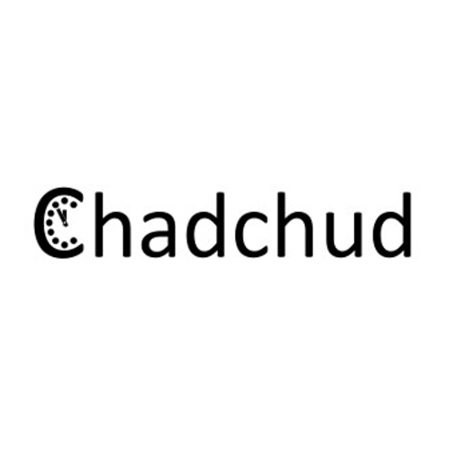 Chad Gordon Higgins - Chadchud Ltd