High Level Difficult Access Glazing & Facade Specialists in Sheffield
Dynamic Access offers a fast and effective access solution to any task, especially the difficult to access jobs. Our reputation is built on our ability to develop strong relationships with our clients, the application of robust project management, quality workmanship and an outstanding safety record. Delivering excellent levels of service to happy customers nationwide, including Sheffield.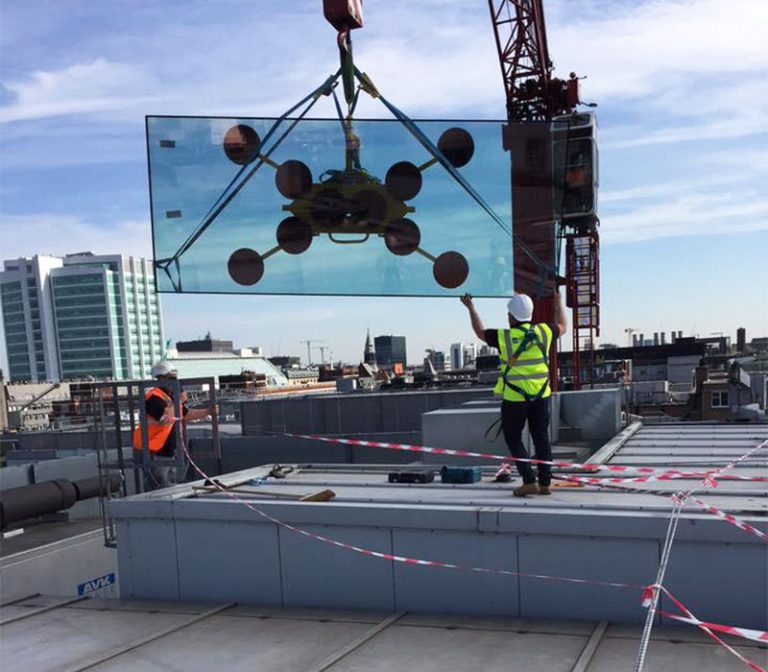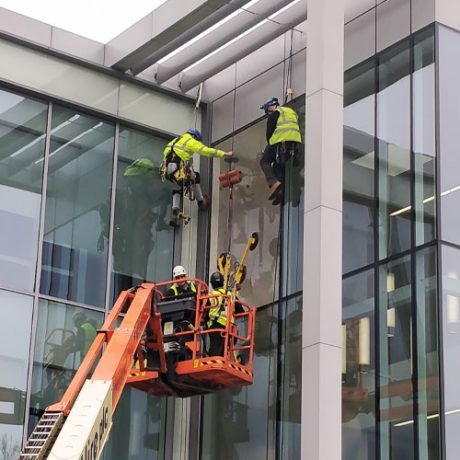 Commercial Glass Replacements
Our specialist glazing department incorporates some of the most experienced technical, time served, professionals within the commercial glazing industry.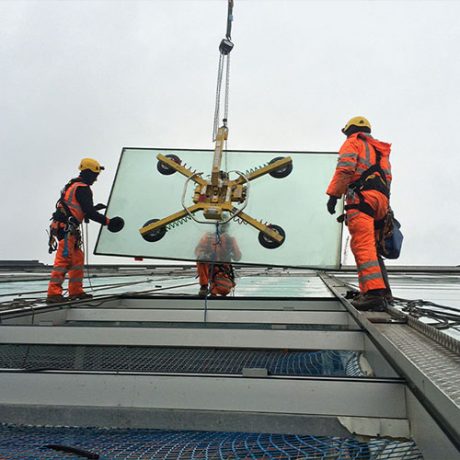 Leak & Ingress Rectification
All glazing systems are different and require a tailored approach by our technical team who will fully understand the failing of the system and then a purpose design a rectification plan.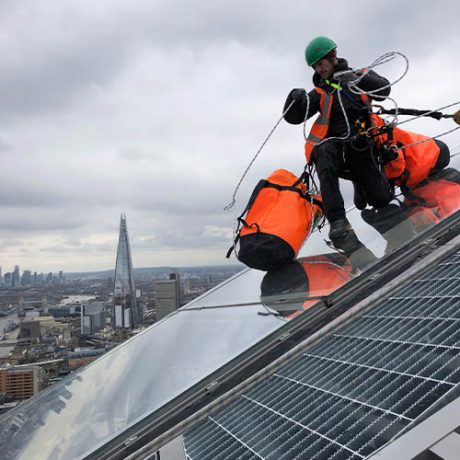 Glazing Inspection Report Service
Tailored to meet the individual requirement which will normally cover condition and dilapidation, health and safety, compliance and purpose of use, structural integrity, visual and intrusive inspection.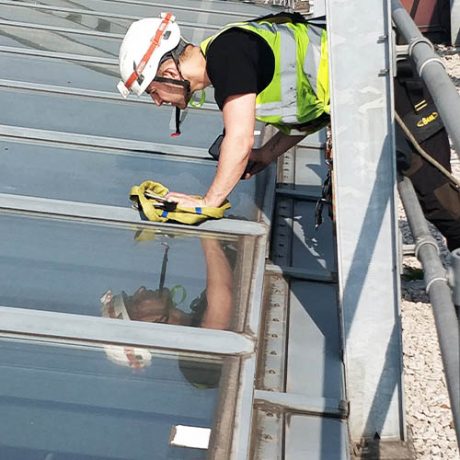 Servicing & Preventative Glazing Maintenance
Dynamic Access offer many annual and bi-annual preventative glazing maintenance packages tailored to our client's requirements on commercial building across the UK.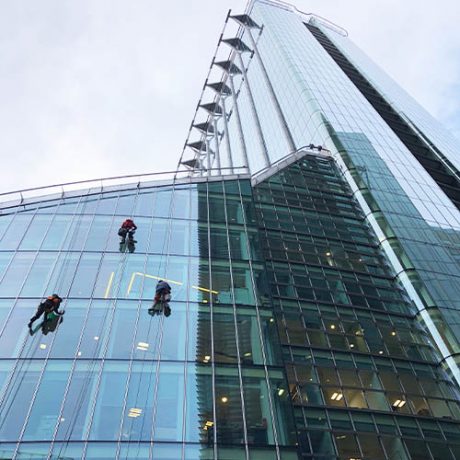 Rope Access Solutions and Services
As building designs increase in height and our towns and cities become busier and more populated, conventional fixed scaffolding and access methods have become very expensive and disruptive.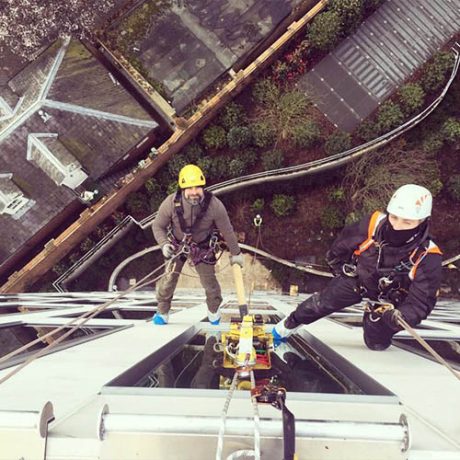 Additional Services & Solutions
Our preventative glazing maintenance and servicing covers all types of glazed structures from atriums, canopies, roof-lights, windows and curtain walled facades.
Dynamic Access are dedicated to the health, safety and well-being of our employees and clients. Committed to utilising the latest high quality materials and components, ensuring sustainable warranties and guarantees to both our products and services. Setting initiative and leading commercial and sector standards for others to aspire to.
Dynamic Access is leading the field in commercial glazing inspections, specification and refurbishment solutions to glazed facades, atrium's, windows and roof-lights to prestigious commercial buildings and shopping centres across the UK and Europe.
Feel free to get in touch with us for all commercial glazing and rope access requirements.