Ease of Inspection, Rope Access
Our rope access techniques allow us to carry out inspections of buildings and structures extremely efficiently and safely.
Due to the ease of set up, it is usually possible to de-rig the access system at the end of a shift, removing the security concerns associated with a scaffold.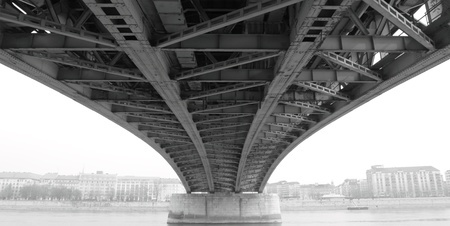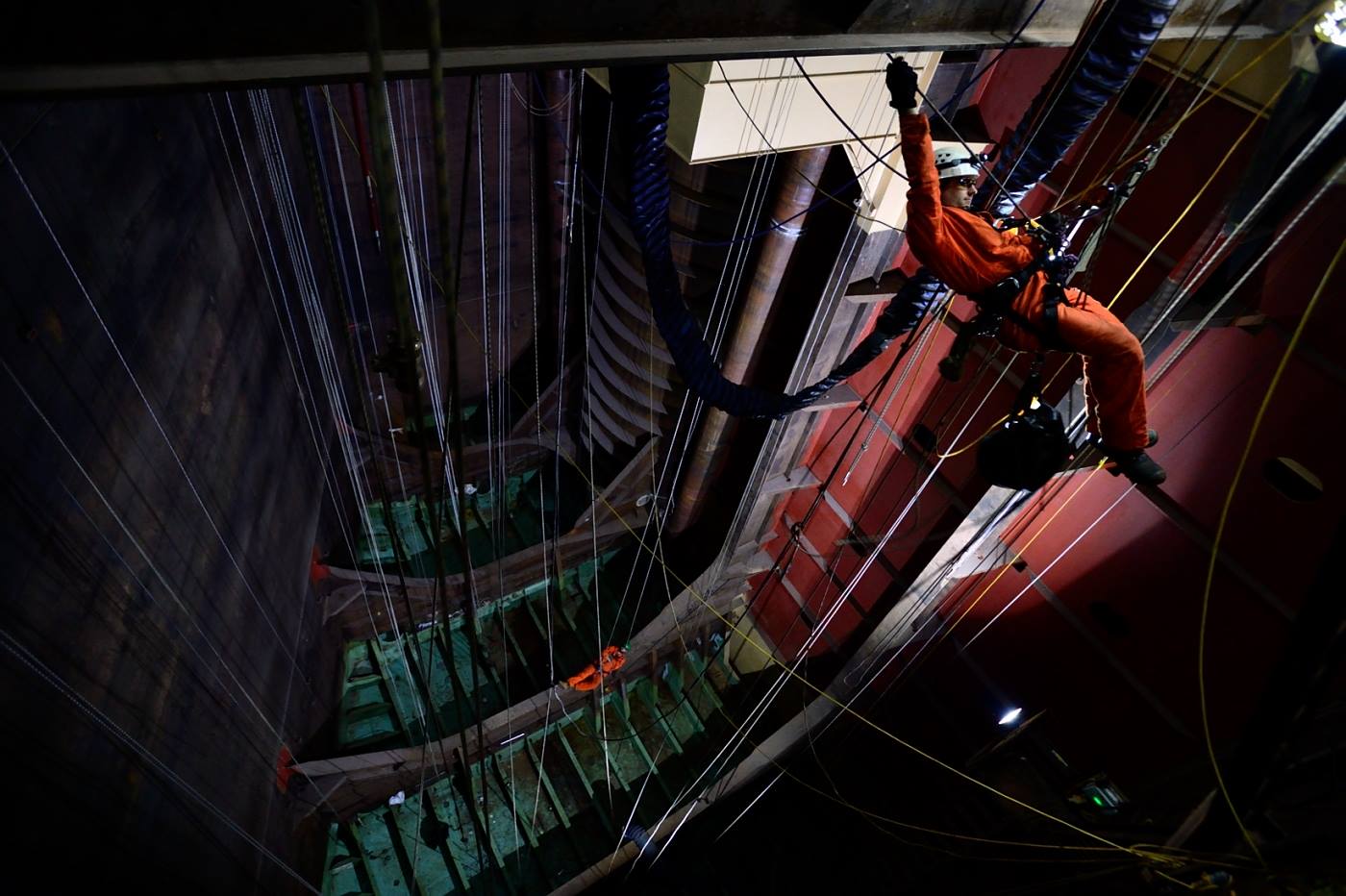 Example Projects
Examples of recent projects include:
• Safety surveys including the removal of dangerous masonry
• Mast inspection
• Pylon inspection
• Concrete coring
• Sample collection for testing by UKAS accredited laboratories
• Internal inspection of culverts
• Internal / external inspection of storage facilities
• Cliff inspection
• Video inspection
• PPE Inspection & Testing
• Inspection of Church tower or steeple
Tailored Satisfaction Guarantee
The inspections carried out will be tailored to fit your needs.
A typical report will highlight defects, location of defect, photographic evidence if required and the results of any testing carried out.